Our Services
Proactive IT Support & Maintenance
Are you in the habit of ignoring your IT needs until there is a problem?  Scrambling to get last-minute IT support? This not only causes spikes in the cost of technical support but productivity is also lost due to the downtime.  The standard in the IT industry, to date, has been to only fix IT problems as they arose – a break-fix mentality.  With Rapid Green, we believe in proactive IT support, which keeps computers running reliability, mitigating downtime and flat lining support costs into an easy monthly payment.
In these tough economic times, paying employees to work when they are unable to complete their job due to computer or internet crashes, just does not make fiscal sense.  Instead, you are not only losing money through the sudden and dramatic increase in IT costs, but also through employee costs and the opportunity cost of work that could have been completed.  With Rapid Green's proactive maintenance and support mentality, increase the financial responsibility of your IT support by mitigating downtime and not losing productivity.
Our values form the foundation of our vision and plans. Values are an integral part of our culture and present a common face to our customers and vendors.
We are committed to embracing innovation, excellence and rapid delivery of quality and scalable solutions that are built to last.
We bring solid experience and a diverse set of expertise that enable us to develop innovative solutions that may incorporate more than one specific service or product for our clients.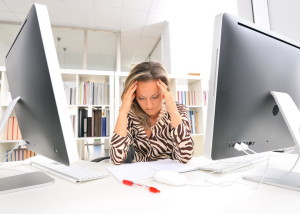 Managed services makes your IT costs more predictable and reliable, reduces risk to your data and IT assets, and frees up your resources so you can focus entirely on your core business activities.
Experience worry-free business computing, control IT costs, and get the most out of your IT investments with managed services.
Rapid Green brings years of design, implementation and maintenance experience to your computing environment. Whether you want to setup a domain with users and groups, create a Virtual Private Network (VPN) to allow secure, remote connectivity, implement automatic patching to your servers, Rapid Green can do it.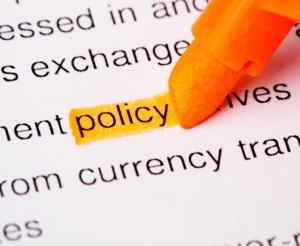 Rapid Green's proven implementation and training methods ensure that you maximize your agency software. We also manage the installation and upgrades of any additional agency software.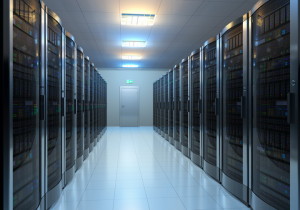 Hosted Solutions
Rapid Green Hosted Servers have all the features of an in-house server without the fluctuating costs.